Sponsored Links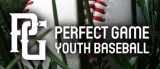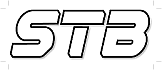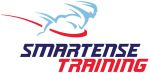 Quick Links
Cooperstown
Tournaments
Note: You must be registered in order to post a reply.
To register, click here. Registration is FREE!

T O P I C R E V I E W
CoachShaunW
Posted - 11/08/2018 : 12:11:31

---

We will be conducting tryouts for our Spring 2019 season 12 and Under GGBL/Travel team on Saturday November 17, 2018 at 11 AM. Tryouts will be held at Bethesda Park, Field 2.

If you plan on attending the tryout please send an email to the manager, Shaun Washington, with your child's name and birth date and any questions to travel_washington@baabonline.com.


| | | |
| --- | --- | --- |
| Georgia Travel Baseball - NWBA | © 2000-19 NWBA | |